Currency Solutions strives to excel in the quality of service they provide to their clients. The overwhelmingly positive feedback from their clients speaks is proof of how they carry out their operation.
In this review let's take a look at how the company delivers its services. We focus on the important aspects such as the exchange rates, transactions fees, and the company's background and credibility. Should you need to find out more of the money transfer providers, check this section on our website.
About Currency Solutions
Currency Solutions is a currency exchange company that focuses on large transfers, unlike other providers who caters to both small and large transactions. They have an estimate of 135,000 enrolled clients. The company acquires around £6 Billion transfers since its founding in 2004.
Moreover, Currency Solutions lives as a trusted and reliable provider for over 15 years. They are suggested to be ideal for large private transfers. Additionally, their focus is on service. In contrast to all other businesses in the same space, it has the least complaints. 
Awards and Recognition
Currency Solutions is the ranks the highest in terms of international money transfer provider by review mega-site TrustPilot.
Pros and Cons Of Using Currency Solutions
Pros
Personalized solutions

Best ranked provider by TrustPilot Review

Availability of major currency pairs

An expert in the small business sector

Has a hundred thousands of clients that are actively trading

Attentive and responsive customer support
Cons
Not available in USA

There's no mobile app

The minimum transfer should at least be £1,000+

Fees for transfer that are below £3,000
How Currency Solutions Works
Open an account by visiting their website and opening a free account

Enter your recipient's details to indicate where you'll send the money to and to whom are you going to send it

Set-up your transfer by indicating the amount and how you'll pay for the transfer

Pay for your transfer through a local bank transfer by using your credit or debit card

Currency Solutions will exchange your money in the recipient's currency and send it out through the appropriate payout option
Key Facts

Clients Accepted: Worldwide, with the exception of USA clients.
Currencies Handled: 34 appearing on their website, recently launching PHP and IDR.
Dedicated Dealer: Yes.
Offices:   UK, Cyprus
Website Translations: None.
Feedback From Clients
Currency Solutions has outstanding customer reviews. They have 93% on TrustPilot reviews over 1500 customers who are verified. In fact, they are even in the Top 5 companies in each of Trustpilot's Category such as : Currency Exchange, Electronic Payment, and Money Transfer categories. Below are the bird's eyeview of the clients' feedback
Positive
Great customer service, the dealers are accommodating, helpful and expert

Easy and practical process

Best exchange rates with no transfer fees

The money comes quickly
Negative
Currency Solution's verification process takes time

Very rare customers thought they could get much better pricing from other providers
Additional services offered by Currency Solutions
Regular transfers
Forward contracts
Limit and stop loss orders
Currency Solutions Options and Structured Products
Currency Solutions is further empowered by the FCA to sell FX derivatives such as options and structured products. These enable you to defend yourself from adverse changes in the market rates, while availing if valuations move in your approval. 
Business Customers
Currency Solutions also considers several small and medium business clients helping them pay salaries overseas, transfer funds to an international subsidiary, or pay foreign suppliers and freelancers.
Useful Tools
They also provide useful tools on its website, such as: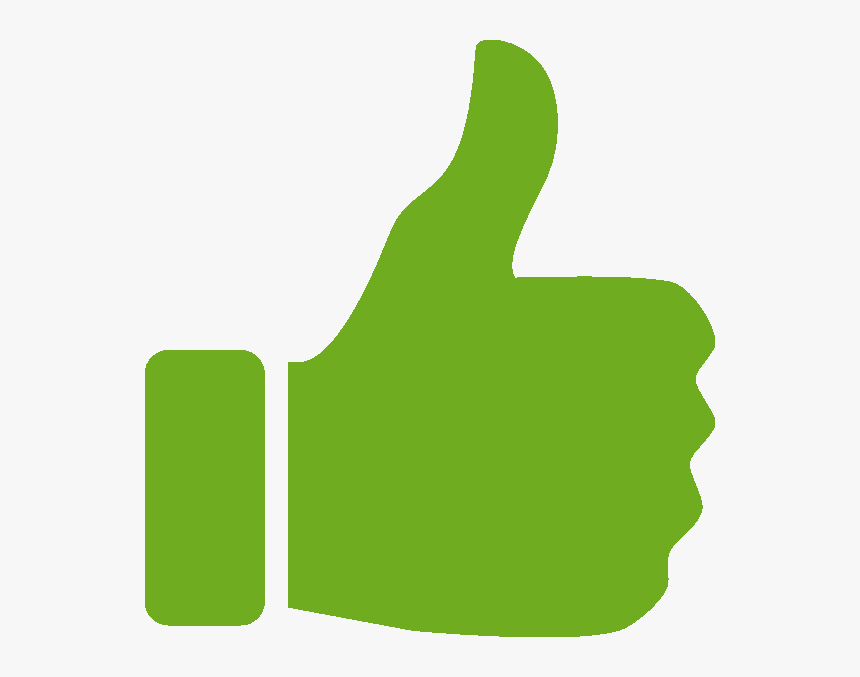 Currency Solutions converter – switch currency based on the interbank mid-market rate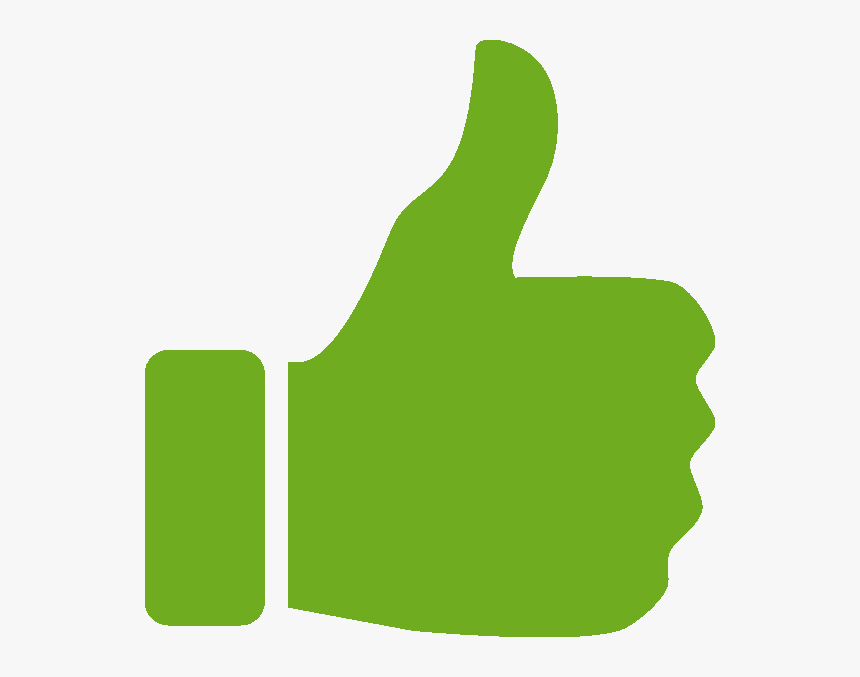 Currency Solutions IBAN Checker – verify bank account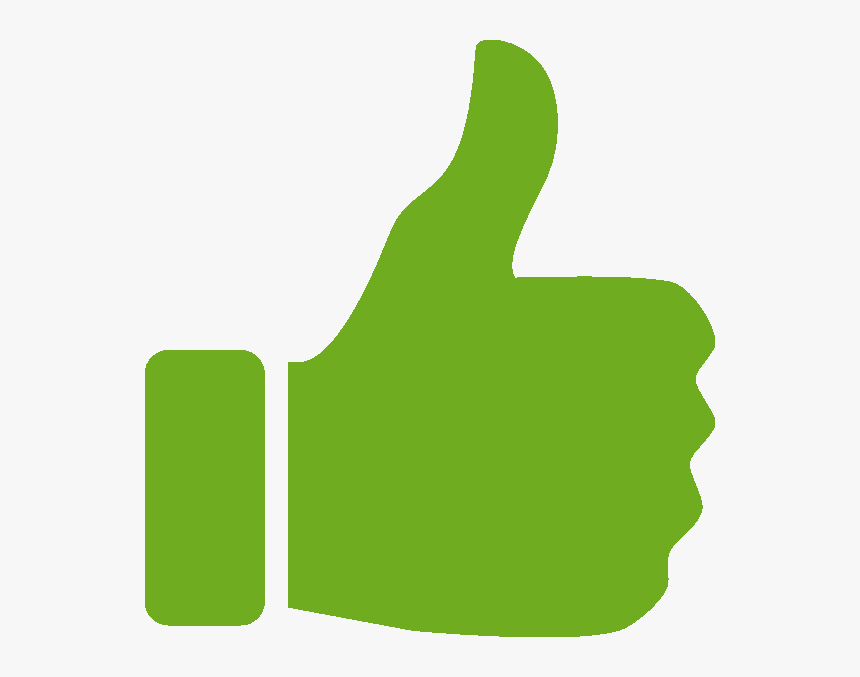 The Currency Solutions SWIFT Checker – to guarantee that you are transferring your money to the correct bank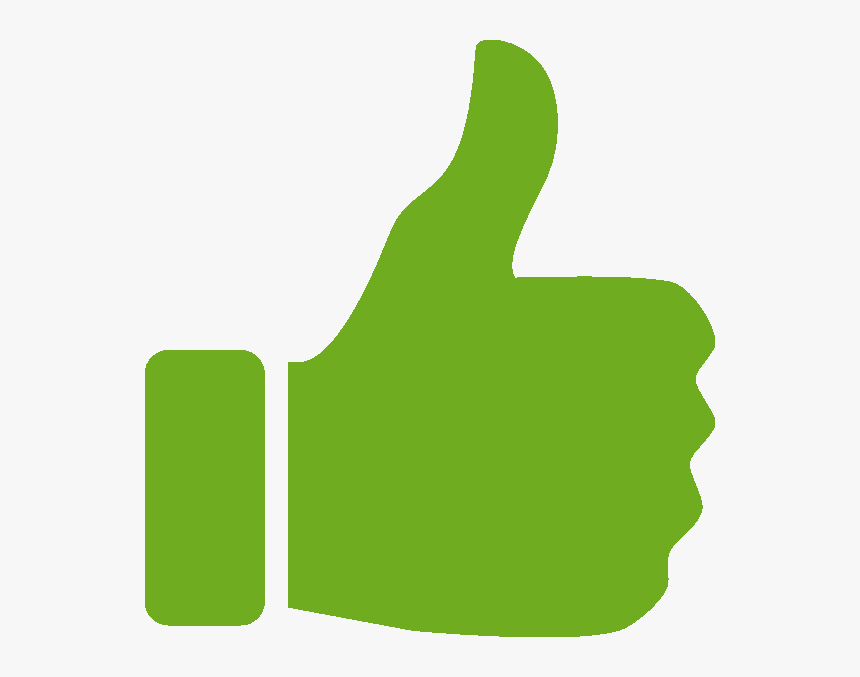 Currency Solutions Sanctions Checker – to recognise if there are bans on the countries you're transferring from and to.
Top Money Transfer Providers To Consider

You can check more of the money transfer companies HERE.
XE  

XE is one of the big brands in terms of money transfers. They do not impose charges on personal transfers and hedge funds using limit orders.
TorFX

TorFX allows you to register as in individual or business. It offers no fees for personal transfers and can provide scheduled transfers, stop-loss orders, forward contracts and limit orders. They are great to travel money solutions offered in the UK. They do not have cash pickups and multilingual website.
OFX
They support 55 different currencies. They allow you to track for your transfers. OFX does not offer same-day transfers. Depending on several factors. It can take up to 1 – 2 business days for your transfer or 3 business day or some of the more exotic locations. Besides, there is a complete list of the common and exotic currencies they accept on their website.
WorldFirst
WorldFirst currently has over 400,000 individual. They have more than 150,000 business clients across the globe. The transfers are free when transferring to another WorldFirst customer. If you are transferring money to another, fees will be added to your transfer. Additionally, the company offers 187 different currencies.
TransferWise
They serve individuals, businesses and online sellers. You can take advantage of their Borderless Account to hold funds in up to 27 currencies. The cost of a transfer depends on the currencies concerned, the transfer amount, and the payment mode.
CurrencyFair
You can register as an individual or a business. They allow scheduled transfers and offers a low transfer amount of €8. The transfer fee includes €3 plus 0.35% of the transfer amount
WorldRemit

WorldRemit allows you to transfer money to the cash pickup location or bank accounts. Their website is available in several languages with a low minimum transfer amounting to £1.
Frontierpay
The company provides scheduled transfers, market orders, and forward contracts. Moreover, their personal transfers are free of charge. The minimum amount that you can transfer is £500.
Frequently Asked Questions About Currency Solutions
Which payment method does Currency Solutions accept?
They accept payment through Visa and Mastercard debit cards, as well as bank transfer. There might be limits depending on your bank and the payment method.
Currency Solutions do not accept cash payment, cheque. You can check for the what payment methid they accept on their website
Can I process regular transfers with Currency Solutions?
They can process regular transfers. You can simply get in touch with your personal dealer to determine the best possible options for your money transfer needs.
How can I track for my transfers with Currency Solutions?
They will send you an alert or notification via email when they receive your payment. Also, they will notify you with the status of your transactions. These includes your order or when the money is sent out to your recipient.