FairFX has a decade of experience in terms of currency exchange and international money transfer provider. The company's strategic report implies that its principal focus is providing payment solutions to both individuals and business.
To learn more and determine the pros and cons of FairFX read this review. We focus on the significant information for you to get the full details of what you should know about this company. You can also compare money transfer provider HERE.
FairFX Company Information 
FairFX offers services to clients in the UK since 2007. The company has exhibited a cloud-based payment platform between peers, which enables both individuals and businesses to ensure affordable multi-currency payments in a wide range of currencies and countries and across a range of FX products via one integrated system. Let's take a look at further on the size and regulatory compliance of the company.
Company Size
FairFX is a growing company in London. The company was established in 2007 and handling 41 currencies. Though they have been in business for less than ten years, the company was able to manage and cater to 460 000 retail clients until the first half of 2015, garnering a turnover of more than £300 Million for the period. 
Moreover, the company was able to increase its turnover by more than 40% promoting a smoother online experience for clients.
The company receives the Moneynet award at the end of 2014 for its technological innovation. Additionally, FairFX platform aids payments either straight to bank accounts or at over 30 million dealers and over 30 million ATMs in a wide range of countries globally through:
Mobile apps

Internet

Wire transfer

Mastercard/VISA debit cards
Regulatory Compliance
EasyFX is regulated by the FCA or Financial Conduct Authority
Awards And Recognition
Best Currency Exchange Service 2015 for ADVFN International Financial Awards

Money Transfer Innovation Award at the Moneynet awards 2014
EasyFX Reach And Coverage
Though FairFX fulfils to render good service by dealing with major currency pairs handling 41 currencies, they don't exceed on this specific aspect. They accept clients worldwide with the exception of USA-based clients.
FairFX is not close to its competitors like Currencies Direct with a single UK office, no website translations, and exception for US clients. The company's support team can be contacted via email, telephone, call-back form, and through their online platform.
Exchange Rates And Fees
FairFX only gains its profit from the margin of the exchange rate. The company's principle allows its clients to shun all sorts of fees apart for third party fees, which FairFX cannot control
Transfer Fees
FairPay is the label of FairFX for their currency transfer service. There are no commissions, fixed charges or any other fees involved. However, you need to look out are the fees for payment methods.
Exchange Rates
You can identify the exchange rate that you can get from FairFX: your currency pair and amount that you'll transfer. This means if you will transfer a larger rate, you'll get higher rates. For instance, if you transfer £1,000, you will have a 2% exchange rate margin. When transferring £10,000, the exchange rate margin will drop to 0.45%.
Additional Fees
There might be fees for transfer that involves bank transfers. Intermediary and landing fees are charges that are imposed by the bank of your recipient. FairFX does not have any control over these fees.
Pros and Cons Of FairFX
Pros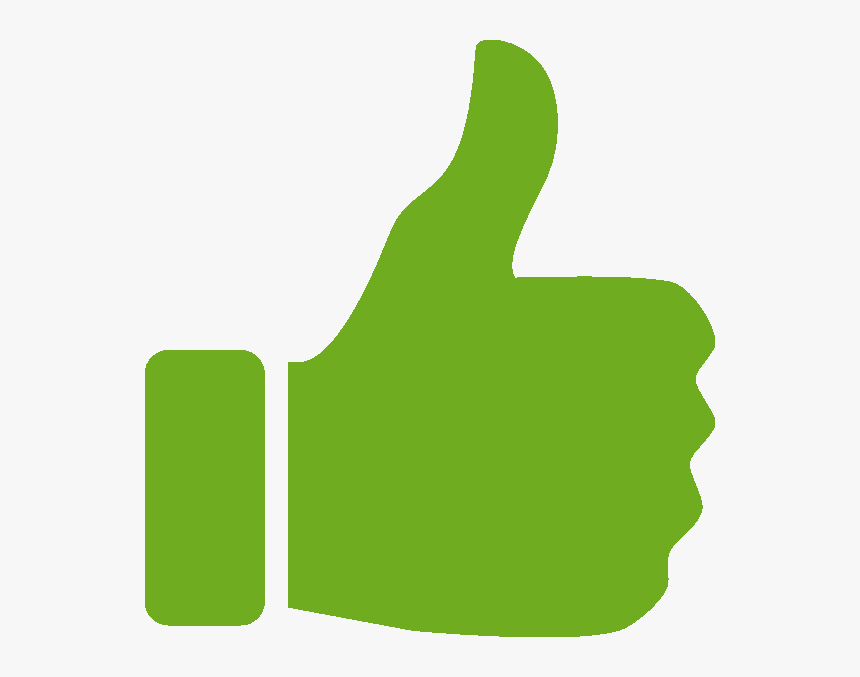 Easy and simple online services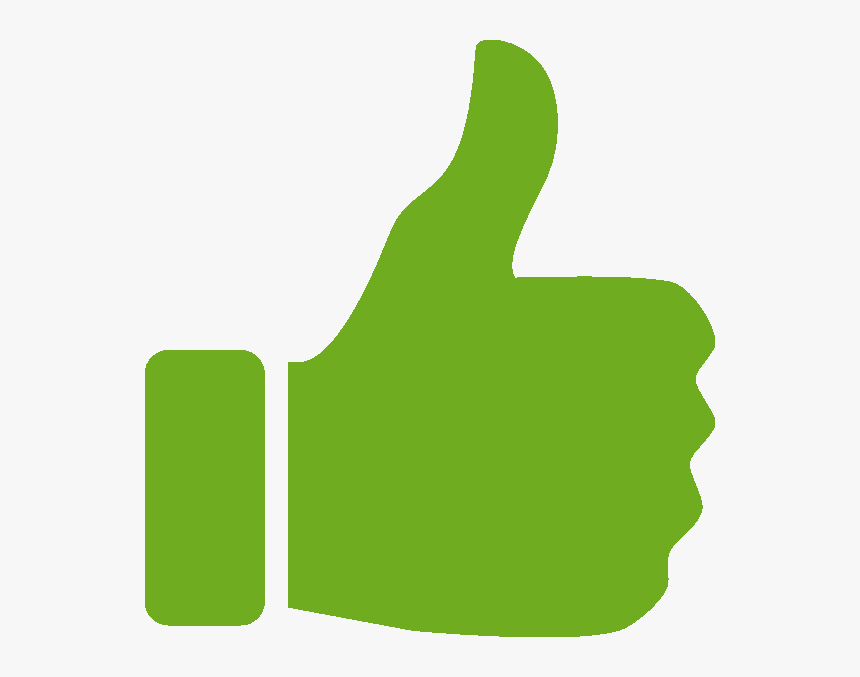 Facilitates travel cash and travel cards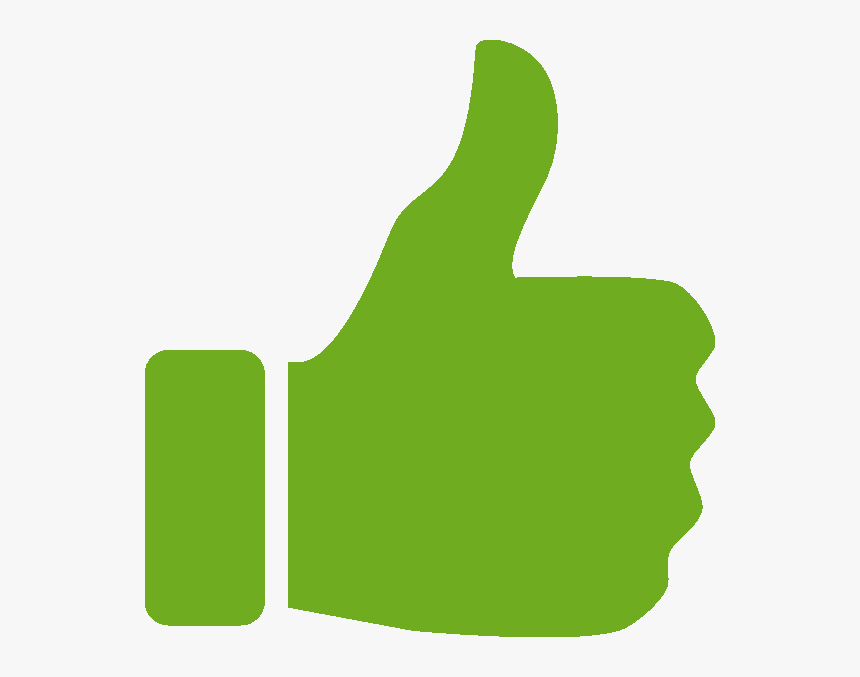 Possible for phone transfers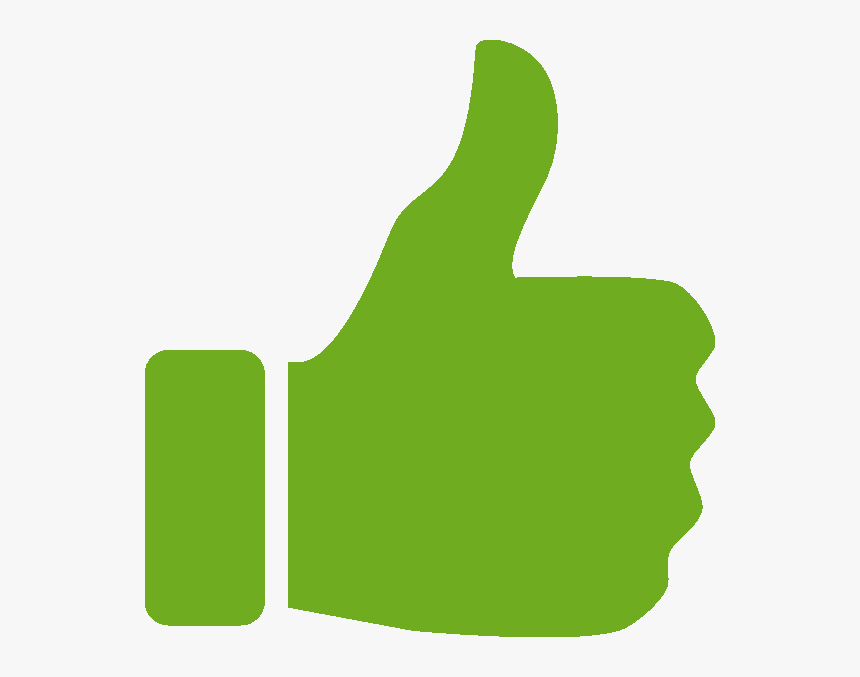 Availability of preloaded cards that can be used the same way as your debit card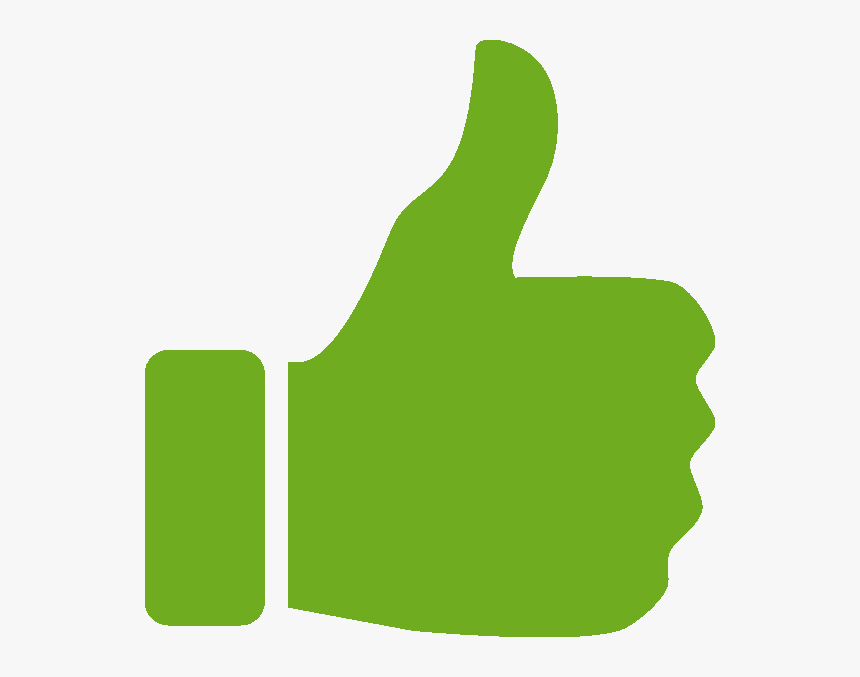 Zero transfer fees as they do not charge for transfers
Cons
Low sending limit as it allows you to send £100
Rates is less competitive when transferring small amounts
Card withdrawals through cash ATMs have £2 fee per transaction
Transfer Types Offered By FairFX
How you can pay for your transfer will determine the speed of your transfer. The following are the types of transfers that are offered by FairFX. These includes:
Online bank transfer

Credit card

Debit card
If you will pay using a credit card, you will incur charges. The additional fees are being paid by the sender. Besides, some banks may also charge some fees for utilising the online banking service. You must establish all the relevant fees before you obtain any transfer responsibilities.
How To Use FairFX?
Moving money abroad should not be hard, with FairFX it can take for a few minutes so register and start your transfer. Here are the steps on how you can start using FairFX:
Step 1: OPEN AN ACCOUNT. You will have to complete your account details, personal details, contact details, and security information.
Step 2: VERIFY YOUR DETAILS. You need to verify yoru details and make sure that all information is accurate and valid.
Step 3: FUND TRANSFER. You can click on the 'Money Transfer' icon, under the 'Products' section. Once you're there, enter your currency pair and the expense you want to send to your recipient.
Step 4: CONFIRM YOUR TRANSFER. You have to confrm the sum that you need to transfer. If you need assistance or if you have inquiries about it, you can contact their support team on 0239203920.
Step 5: RECIPIENT'S DETAILS. Fill in the recipient details that include their bank account information of your recipient and the purpose of your transfer.
Step 6: PAY FOR THE TRANSFER. You can pay for the transfer and click on 'Send'. You can get a confirmation of your transfer via email and track your transfer online.
Customers Feedback
Positive
Service was helpful and respectful.

Money got on time and to the right address with no hassle.

Quick and efficient process.

Clarity of fees and transparency of exchange rates for all services.
Negative
Lack of response from a certain member of the team to sort down a certain issue.

Prepaid debit cards not accepted at certain locations.
---
Looking For Tavel Money Alternatives
Finance.co.uk offers the best products and services that suit your needs. We provide the exact product and services you need with convenience and affordability. One of the many products we offer includes travel money and prepaid cards. For more information about Prepaid Cards as well as the different Travel Money Providers, do not hesitate to call us on on 0800 677 1003 or email us at enquiries@finance.co.uk.
---
Other Money Transfer Service Provider
TorFX
TorFX allows you to register as in individual or business. It offers no fees for personal transfers and can provide scheduled transfers, stop-loss orders, forward contracts and limit orders. They are great to travel money solutions offered in the UK. They do not have cash pickups and multilingual website.
TransferWise
They serve individuals, businesses and online sellers. You can take advantage of their Borderless Account to hold funds in up to 27 currencies. The cost of a transfer depends on the currencies concerned, the transfer amount, and the payment mode.
CurrencyFair
You can register as an individual or a business. They allow scheduled transfers and offers a low transfer amount of €8. The transfer fee includes €3 plus 0.35% of the transfer amount
WorldRemit

WorldRemit allows you to transfer money to the cash pickup location or bank accounts. Their website is available in several languages with a low minimum transfer amounting to £1.
Frontierpay
The company provides scheduled transfers, market orders, and forward contracts. Their personal transfers are free of charge with the minimum amount you can transfer is at £500.
XE is one of the big brands in terms of money transfers. They do not impose charges on personal transfers and hedge funds using limit orders.
FAQs About FairFX Currency
How can I top up my card?
You can top up your card online or through their mobile app. Payments can be made with a debit or credit card, or via bank transfer.
Is there a FairFX mobile app?
They have a free FairFX downloadable app that is available on both Android and iOS.
Is it secure to use FairFX?
FairFX is regulated by the FCA or Financial Conduct Authority in the UK.
Can I get charged when using credit card?
If you will pay using a credit card, you will incur charges. The additional fees are being paid by the sender. Besides, some banks may also charge some fees for utilising the online banking service. You must establish all the relevant fees before you obtain any transfer responsibilities.