AFEX provides commercial foreign exchange solutions for both individuals and business. These include a variety of global payments and risk management such as Spot transactions, Delivery as well as Forward contracts. The company is licensed and regulated in all jurisdictions it functions and operates.
This review will explain the advantages and disadvantages of using an AFEX money transfer. We highlighted the significant aspects such as the service they provide and how the company operates.
Company Background
AFEX is established in Canada in the year 1979. It has multiple offices around the US, Australia, and Europe. The company has plans to branch out into Asia and extend beyond. They also have physical locations in urban areas like New York City, where people freely walk off the street and trade several currencies in an instant.
Moreover, AFEX is on the leading edge of shifting international currencies for several financial purposes. It works with corporate and international treasury clients. Besides, they have traded to over $15 billion each year with hundreds of employees all around the globe.
Generally, there are few reviews pertaining to the company with their retail money transfer services. This conveys that they may be specialising in corporate FX and exchanges in cash currencies. AFEX is regulated by:
FCA (UK)
New York State Banking Department, California Department of Financial Institutions, and IRS (US)
VQF (Switzerland)
ASIC and AUSTRAC (Australia)
MiFID (EU)
AFEX is a large and diverse money transfer company. This is because they handle every financial level that is mostly on currency exchanges and national treasuries FX, which is one of the largest companies in line their line of trade. However, there are several negative aspects coming from the former employees and with no client reviews confirming the quality of service from their retail customers.
Reach and Service Coverage
AFEX is among the company known globally to have most translations, local service numbers and offices on local areas. They have available online services and through their dedicated dealers. They can be contacted through their phone lines, email, and call back form. The company accepts international clients and handles 78 currencies.
AFEX Offices
Their offices are located in:
Australia
Canada
Channel Islands
Indonesia
Italy
Ireland
Norway
Spain
Sweden
Switzerland
United Kingdom
United States
AFEX Translations
AFEX translations are avalaible in:
German
French
Spanish
Italian
Norwegian
Swedish
Indonesian
Exchange Rate and Fees
AFEX is not so much transparent in term of the rates they offer. However, you'll be able to get a confirmation email with their exchange rates when you start booking your trade. This means, there are no tools to check your live rates before sign up.
Fess
The fees for transfers is not detailed in their site. However, it was conveyed that there are no charges for a transaction that is over $5,000 while $10 transfer fees if it's below this mark, though this information is not verified or confirmed.
Exchange Rates
As per assumption of the AFEX exchange rates considering the industry they belong, AFEX may offer superb rates. This is based on the fact that AFEX as a large company, accumulate $15 Billion exchanged for just a year.
They can offer good rates granted they're working with banks, multinational corporations and national treasuries with a broad range of flexibility. Just by looking at the sie of this company, you can draw an intuitive conclusion that they're able to gain profit from a tight fraction.
Limits
Since AFEX is internationally enormous, it handles pretty much all exotic and major currencies in exempt the ones that are internationally embargoed. This can presumably follow that they deal with any size of transfers.
---
How AFEX Works
Below are the steps on how you can open an account and transfer money through AFEX:

Open an account by visiting the website. You can simply complete the online form and submit copies of the documents they require. These include your ID and other pertinent documents. Once set, you'll get a call from an Account Executive. This does not mean you are obligated to initiate the transfer.

Enter the information of your recipient whom you're sending the money to. Once your account is set up, you can login and start your FX transactions.

Along with the details of your recipient, you must enter the amount of funds you'll send and details on how you'll pay for the transfer.

Pay for your transfer through a local bank transfer or pay by debit or credit card.

AFEX will exchange your money in the recipient's currency and initiate the transfer of funds through your preferred pay-out option.
---
Factors You Must Know When Using AFEX
Signing up for an account with AFEX is free. An Account Executive will discuss the fees and costs of the services you will be using.
There is no maximum transfer, meaning you do not have any limit of the amount you can transfer.
It can take up to 2 days for Spot Value Contracts when you transferred to AFEX. However, exotic currencies can take 4 days
Transfer methods are possible personally in their Sydney office and some areas. You can also transfer online, through email, phone or fax.
AFEX is backed by a professional indemnity insurance policy, which means your transfers are secured in case something occurs on the end of the third party involved. Also, if there's neglect on the part of their employees.
Pros and Cons
Pros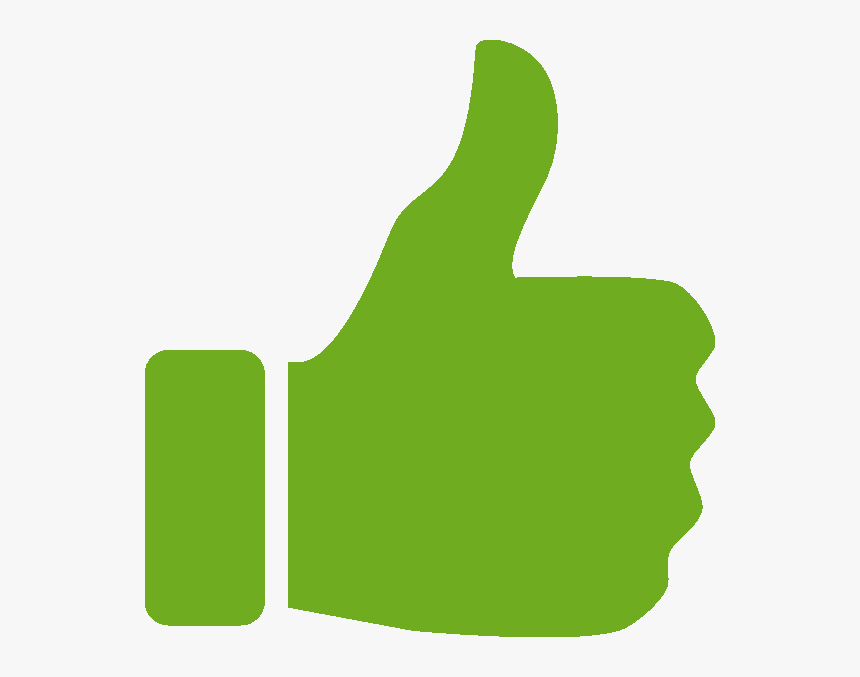 Allows you to easily access your account and manage all your currency payments online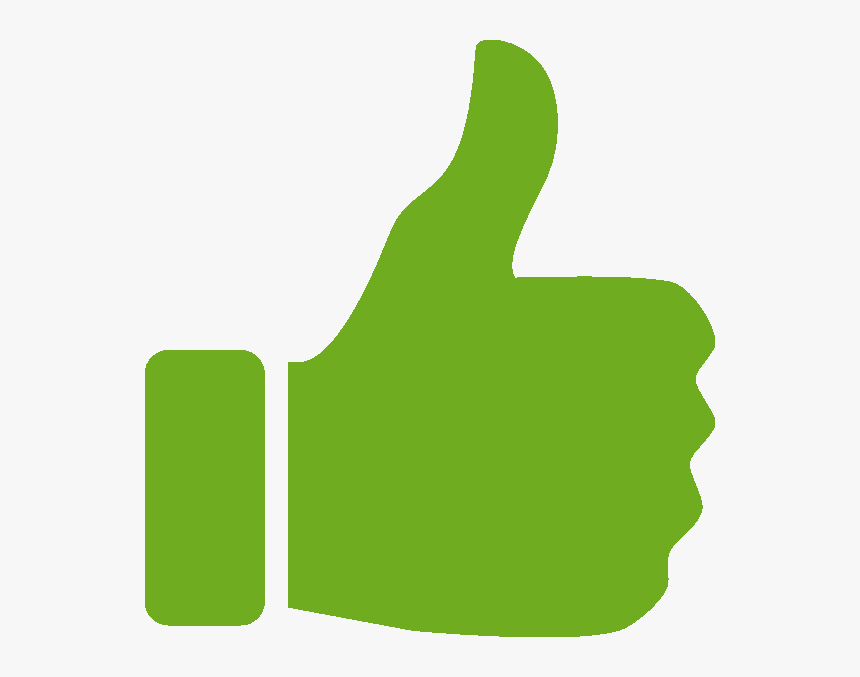 A trusted and reputable company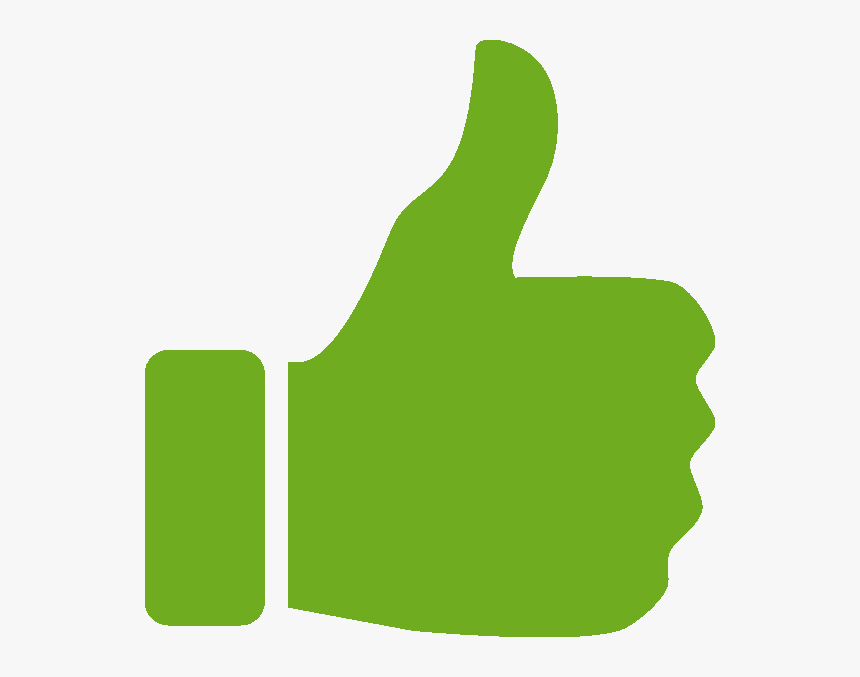 Allows you to forward contracts and take advantage of exchange rates
Cons
Limited information available for potential clients seeking further details about their products and services
Orders not processed or did not push through
AFEX Products and Services

AFEX has a broad range of products and services that you can choose from. These entail transferring and exchanging funds abroad. Besides, your Account Executive will give you advices on the following transfers:
Spot Value Contracts
These are the most commonly used contracts by individuals who transfer funds abroad because it's fast and easy. It allows you to lock in the current AFEX rate or spot rate offered. You can transfer the funds to AFEX by 3 PM on that day and the funds will appear 2 days after in your nominated currency and bank account abroad. Spot contracts are useful for paying international tuition fees, fund transfers when going on a trip abroad, securing travel money for your holiday and purchasing assets abroad.
Exotic Currency Spot Value Contracts
AFEX also allows spot value contracts for exotic currencies. However, there's a risk that it may not go through.
AFEX Forward Contracts
These contracts are used if you wish to plan in advance and check for a good rate straight away. This means you can take advantage of a good rate. For instance, if you're travelling to the UK in the next months and the AUD is at its strong point against GBP but tipped to decline. In this manner, you can consider a forward contract with AFEX to benefit from the current rate. When calculating your rate, AFEX will add forward points to the rate which is a figure based on the estimate of how much exchange rate will decline between now and the date of the transfer. You may be required to pay an initial 10% deposit. AFEX will covert the funds and send it in your nominated currency to the recipient bank account.
Exotic Forward Contracts
The company also offer forward contracts for exotic currencies but still at risk that it may not push through.
Types Of Transfers That AFEX Support
AFEX allows spot transactions, or one time transfers, and forward contracts, that enables you to perform a transfer at a projected date when the exchange rate is more favourable. It also allows:
Corporate and Treasury Solutions
AFEX gives a variety of corporate and treasury solutions for huge corporations. They utilise an integrated strategy to support companies in managing their venture and benefit from opportunities that emerge on foreign currency markets.
SME Solutions
Small to medium-sized companies can maintain their exposure to variations in the currency market by using payment services and risk management approach, which are offered by AFEX. Solutions include forward contracts, rate orders, spot transactions and the AFEXDirect system.
Industry Solutions
AFEX also allows foreign currency solutions uniquely fitted to satisfy the demands of business in a variety of industries, that comprises imports and exports, claims management and real estate.
Clients' Feedback
Positive Feedback
Good customer support
User friendly and easy to work with
Secured and safe
Some clients were happy to get the funds on time
Negative Feedback
Some of their customer claimed that they did not reimbursed the appropriate amount for untimely transfers
Alternatives To AFEX Money Transfer
Currencies Supported: 120
Currencies Supported: 121
Currencies Supported: 59
Accessibility: Online, via Telephone, or In App.
Accessibility: Via Telephone, Online or In Person
Accessibility: Online, via Telephone, or In Person.
Offices: UK, USA, France, Spain, Ireland, Australia, HK, UAE, Brazil, Gibraltar and Romania
Offices: All 5 Continents, but not catering to businesses based in the US
Offices: United Kingdom, Australia
Rating:
4.6 /5 on Feefo
93.4% o Editorial
Rating:
9.8 /10 on Feefo
95.4% on Editorial
Rating:
9.4 / 10 on TrustPilot
93.2% on Editorial
FAQs on AFEX Money Transfer
How does AFEX handle disputes
AFEX has formal complaints handling protocol in place to guarantee customer satisfaction. You can submit your complaints via email or phone. AFEX strive to resolve any objections by the next business day. You can also take further steps in case you perfer to.
How do I track my transfer?
You can track your transfer by logging into your account. AFEX also offers official SWIFT confirmations upon request.
Is there any app available to initiate the transfers?
AFEX do not have an app as of the moment.
Can my recipient get the funds through cash pickup?
There is no cash pickup available, but you can consider MoneyGram or Western Union if you wish to do so.
What if exchange rate is better now?
If the exchange rate is better now, yet you do not want to spend all your funds for foreign exchange, you can lock in for a forward contract with AFEX with the current exchange rate and utilise it for a future transaction.